So I finally got around to archiving all my work from last year, and I realized there has yet to be a Reel FX related post on this here blerg. Allow me to remedy that. Here are a few note worthy project I have worked on in the last year and a half. The first few illustrations date back to when I was a lowly apprentice.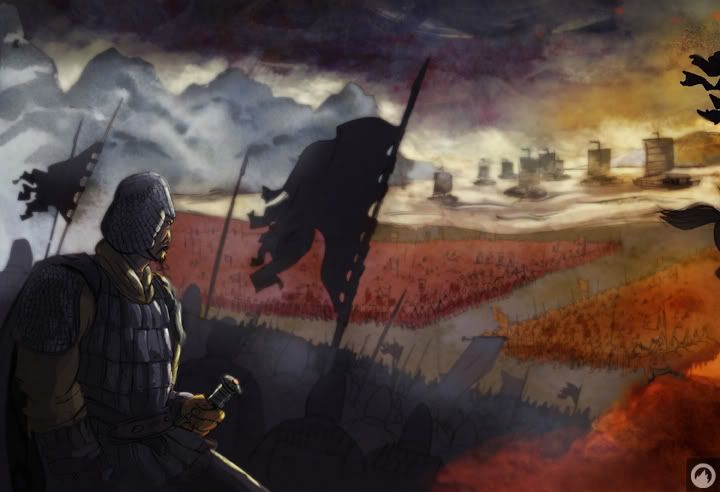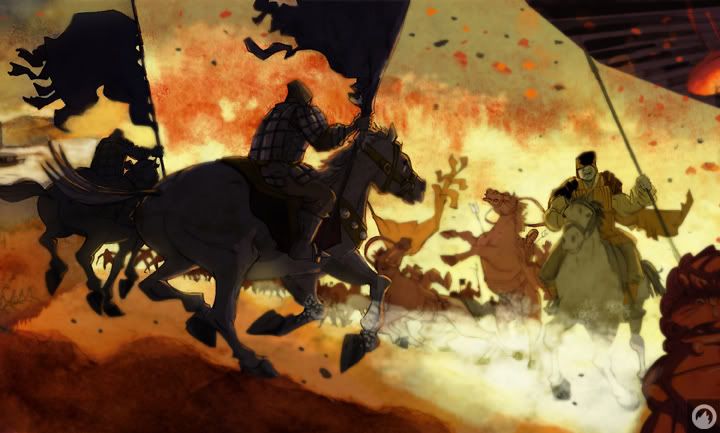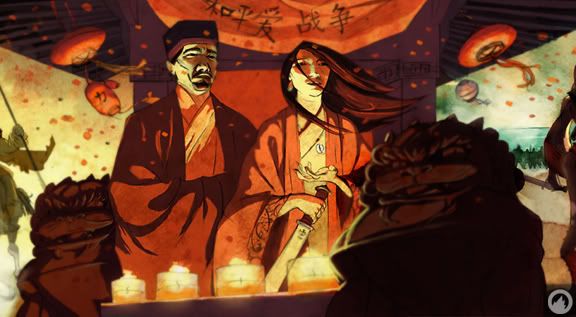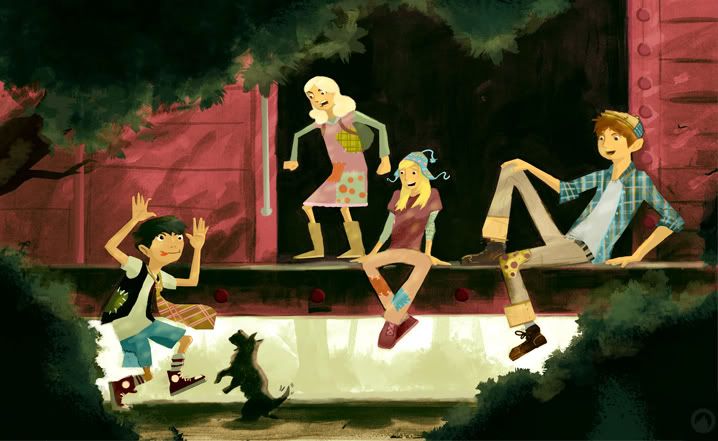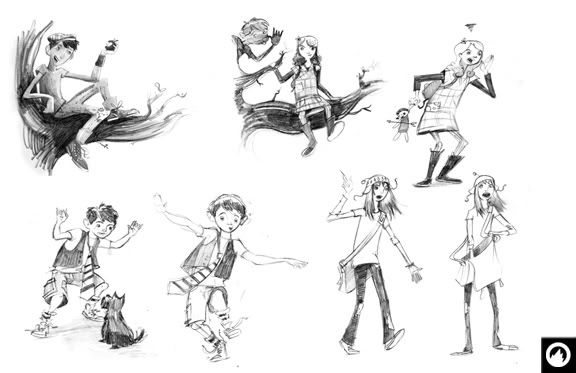 Pitch boards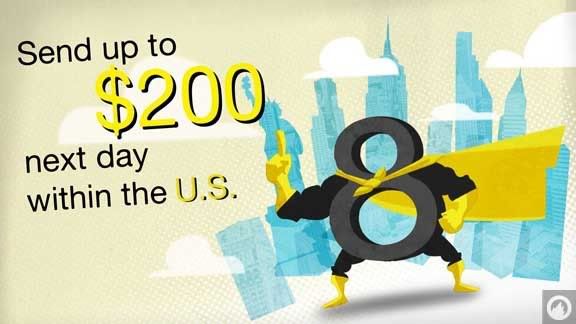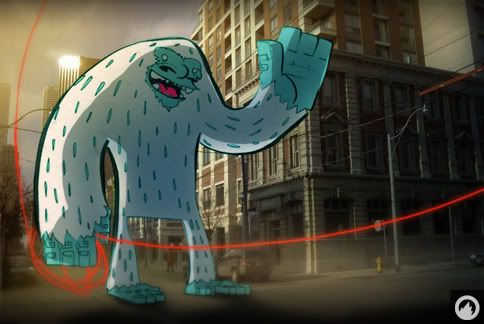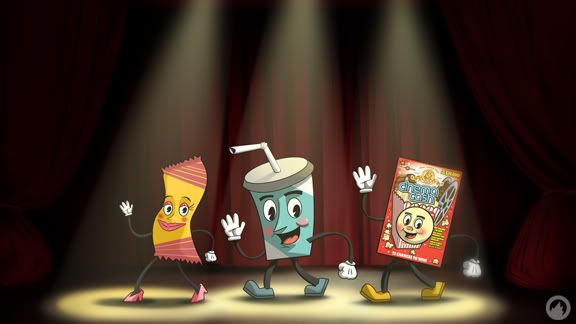 *Transformers spot- helped design, and create elements (texturing, matt paintings and orthographic drawings) Textured Optimus in the beginning. yay!
*Coors Light spot- created the matt painting of the mountains.
*Inerstate Batteries spot- more matt painting… (mostly snow, I know very glamorous!)
I also filmed this little gem with a few of my buddies:
Credits:
Yashar Kassai
, Dustin dArnault,
Justin Harder
,
Nader Husseini
, Some Kids.
Filmed in one day in October.
Edited the following day in October.
Song by Phoenix.
You can find more of our video adventures on our
basik
website. (But you already knew that! Right? Right!)
There are loads more but I think these are the most note worthy. Anyways I do have a ton of personal work to post in the near future.
This is my 100th post! YAY ME!
-Dd